How much life insurance do I need?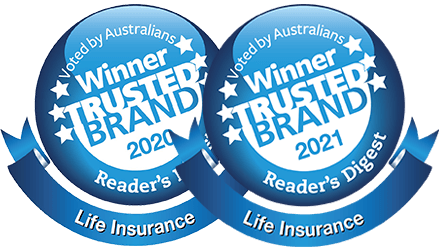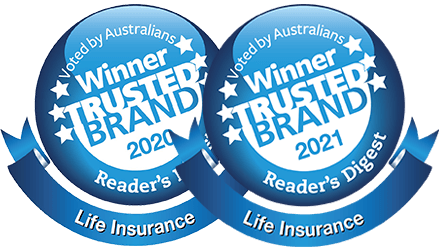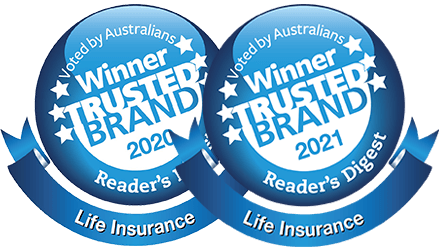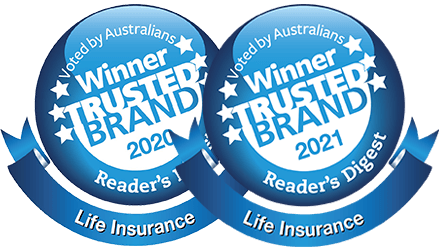 ---
Life Insurance is there to help out those we love when we no longer can, which is why it's important to work out how much cover you need. This 'how much' question isn't about a 'one size fits all' solution, but about asking yourself the right questions to work out what level and kind of cover will best suit your budget and your loved ones' needs. Before you decide to buy or continue to hold a Life Insurance product, you should read the relevant PDS.
Some of the things you may choose to consider to work out how much life insurance you need?
You could start with a list of all the things you currently pay out
Make a list of current ongoing payments, such as:
Your home mortgage
Your personal loans
Your credit cards debts.
Consider what your family would still need
You may also choose to consider the things you pay for that your family would still need if you were no longer there to provide for them, such as:
Education costs – how much will it cost to educate your children right through high school or even university?
Rent and other bills
Clothing
Food and groceries
Health Insurance
Car Insurance
Home and Contents Insurance
Petrol and car maintenance.
Tally up the cost
Work out the total cost of these items. Then subtract the things you, or your family, could do without – like investment properties, stocks, or cash. The total amount will give you an idea of the level of life insurance cover you may need or would like to consider.
To help you get a rough idea, try using the simple life insurance calculator. It can help you work out how much you'll need to cover your funeral, pay off your debts, and take care of your loved ones once you are gone.
Contact AAMI Life
If you have any questions about AAMI life insurance, feel free to call the AAMI Life Team on 1300 407 322, or get a quote online.
Insurance is issued by AAI Limited ABN 48 005 297 807 AFSL 230859 (AAI) trading as AAMI. Read the relevant Product Disclosure Statement before buying this insurance. This advice has been prepared without taking into account your particular objectives, financial situations or needs, so you should consider whether it is appropriate for you before acting on it.