How to apply for life insurance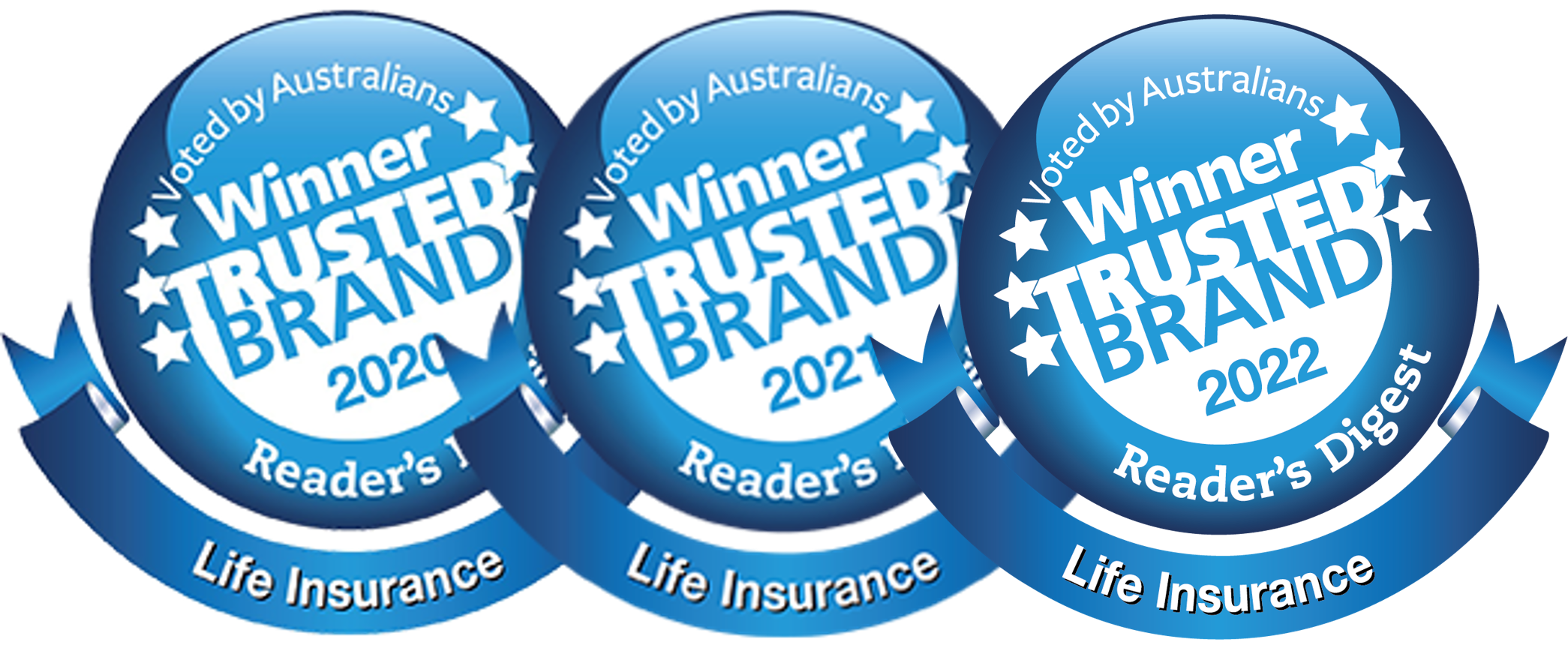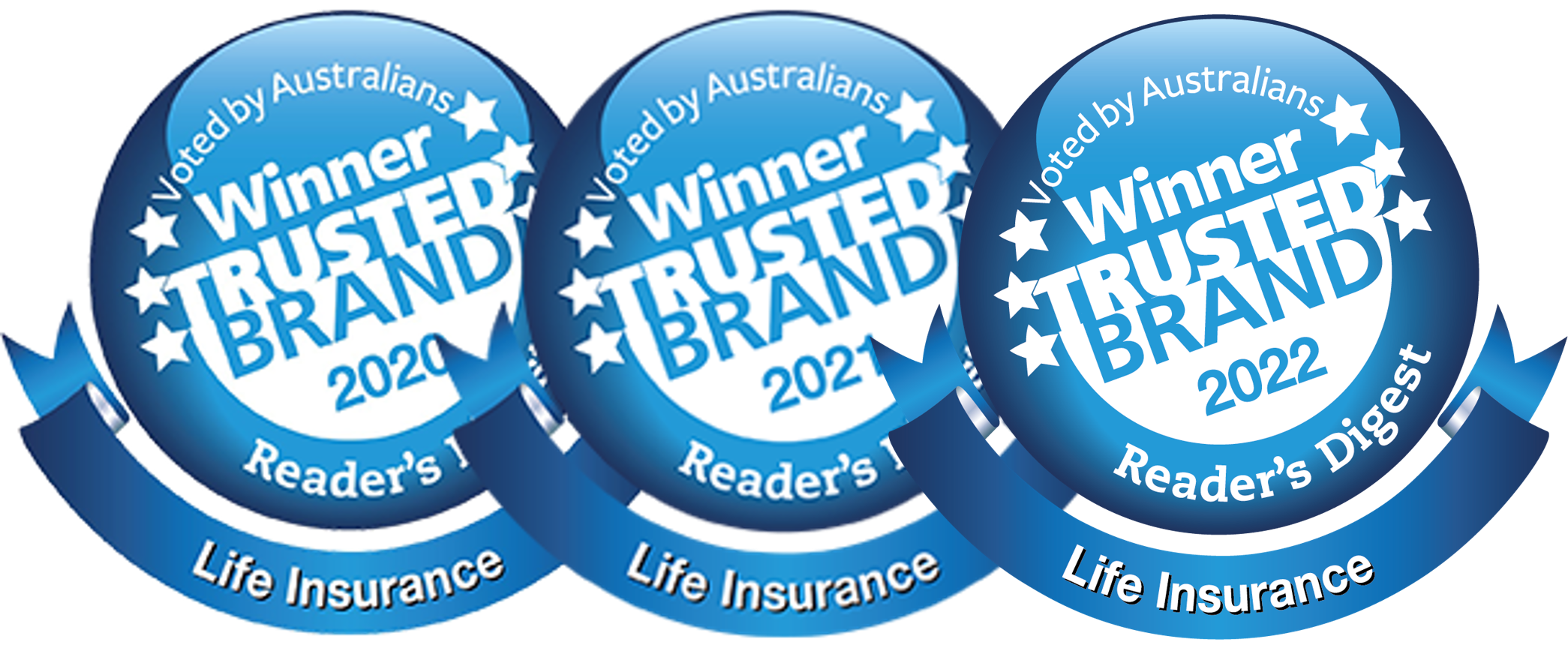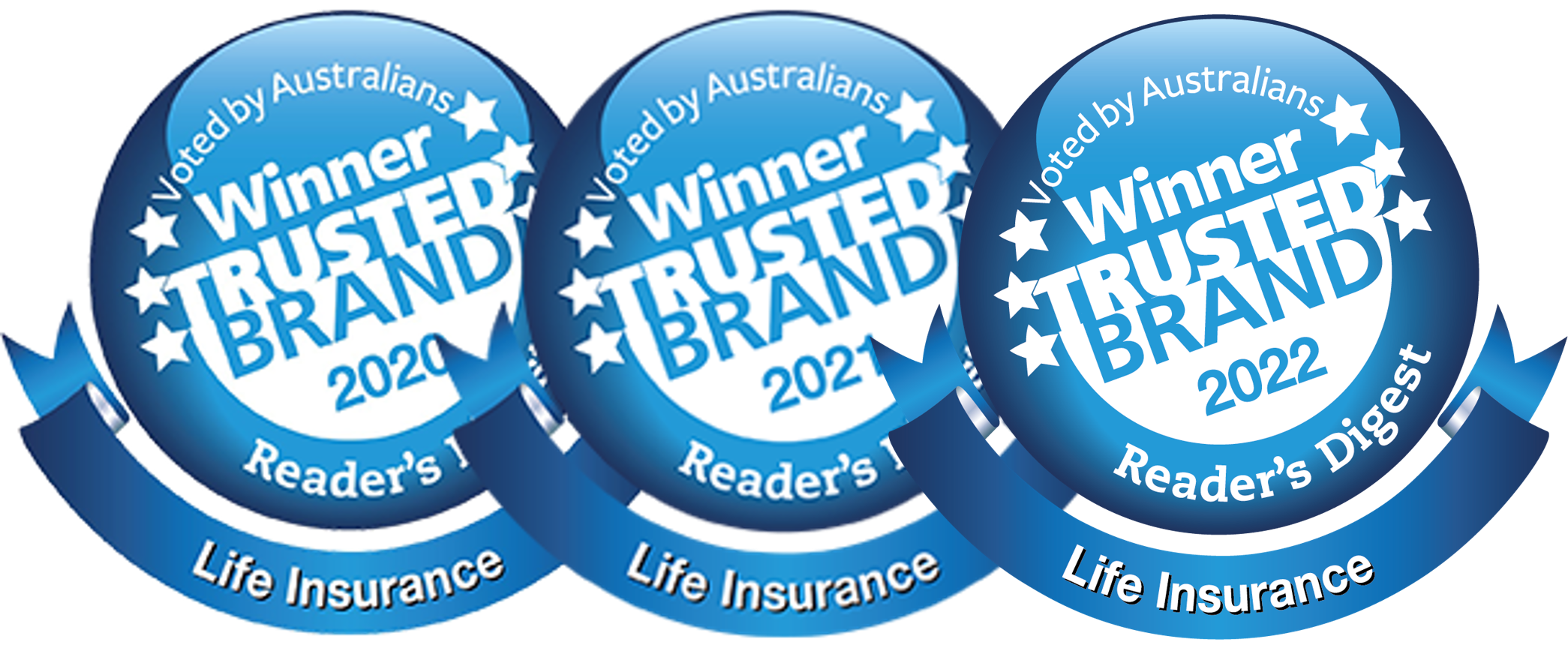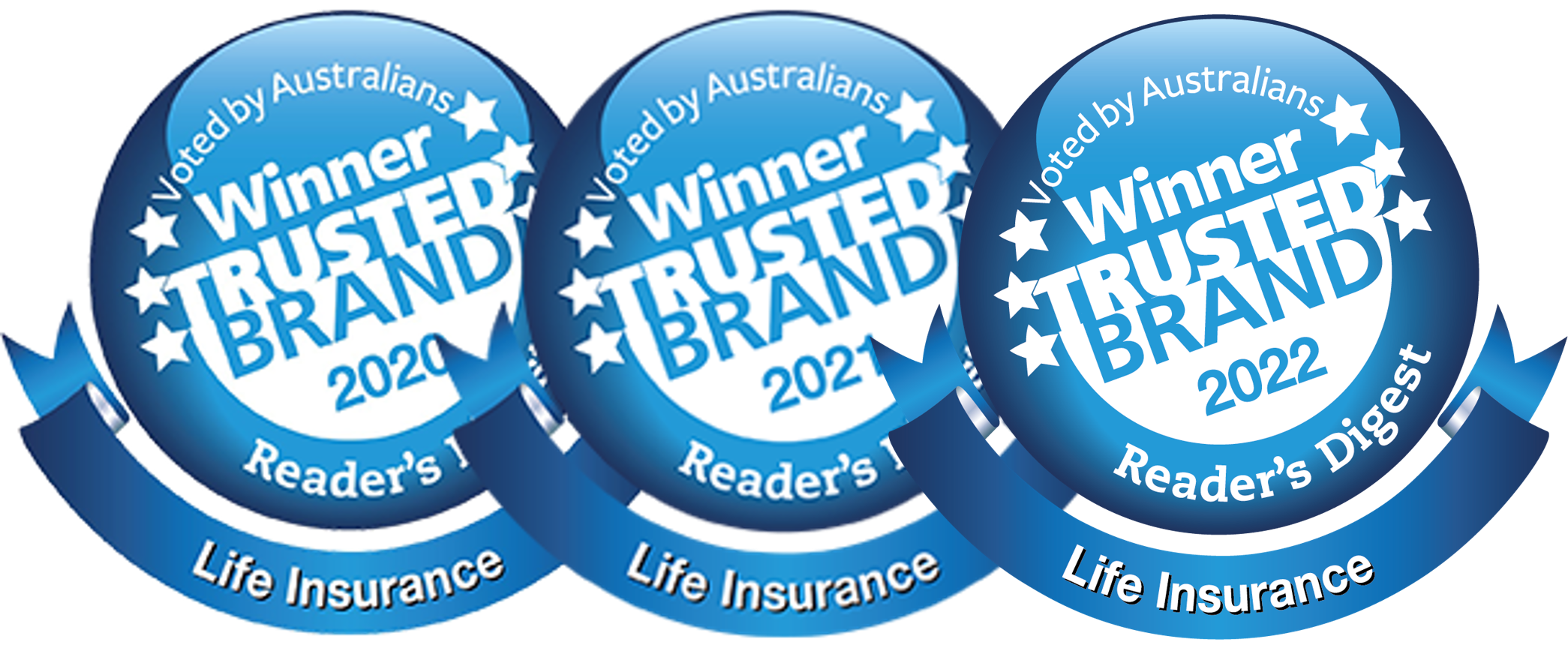 ---
When you apply for life insurance, you'll need a range of info on hand — from your medical history to lifestyle info. Here are some common life insurance questions.
Common life insurance questions
How old are you?
As a general rule, the older you are, the higher your premium.
That's why it can be a good idea to invest in life insurance when you're young, fit and healthy — even though you might not think you need it. Take a look at five reasons to take out health insurance if you're under 30.
What's your occupation?
Your occupation may impact your premium when you apply for life insurance,, depending on the risks involved in your daily work. Such risks may range from the likelihood of accidents to the amount of time you spend sitting at your desk.
What's your medical history?
Its' important to be thorough and honest with your medical history. Include any issues you've experienced, including illnesses, operations and ongoing conditions.
If it's a while since you've had a medical, you might consider seeing your GP before you apply for life insurance.
What's your family's medical history?
In addition to gathering the details of your own medical history, prepare a summary of any issues that have affected your family members, including your parents, grandparents, aunts and uncles.
What's your lifestyle like?
Lifestyle is a reference to all the behaviours that might influence your life expectancy, such as how much alcohol you drink, whether or not you smoke, how regularly you exercise and how well you eat.
What do you do in your spare time?
The main concern here, when you apply for life insurance, is how much time you spend taking risks. If you regularly participate in high-risk activities, such as skydiving, bungee jumping, surfing or white water rafting, then your premiums might be higher.
Would you like to bundle your life insurance with other products?
You may choose to increase your cover by bundling life insurance with other products, such as total permanent disability insurance and/or income protection insurance. If you choose to bundle your Life Insurance with other products, premiums would generally be cheaper than if you purchased those products individually.
There's no one-size-fits-all policy when it comes to life insurance, so get in touch with an AAMI Life adviser who can help step you through the process.
Insurance is issued by AAI Limited ABN 48 005 297 807 AFSL 230859 (AAI) trading as AAMI. Read the relevant Product Disclosure Statement before buying this insurance. This advice has been prepared without taking into account your particular objectives, financial situations or needs, so you should consider whether it is appropriate for you before acting on it.