What's the difference between life insurance through my superannuation or life insurance through a provider?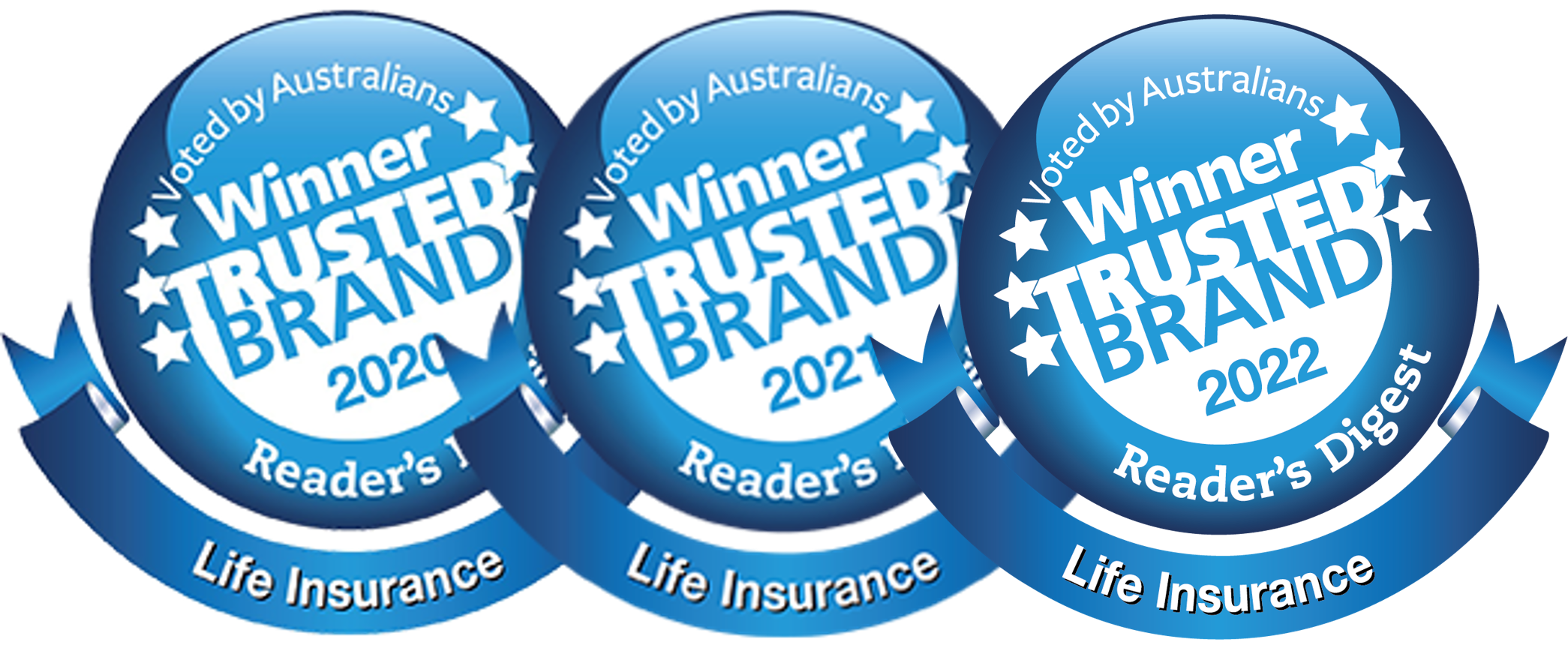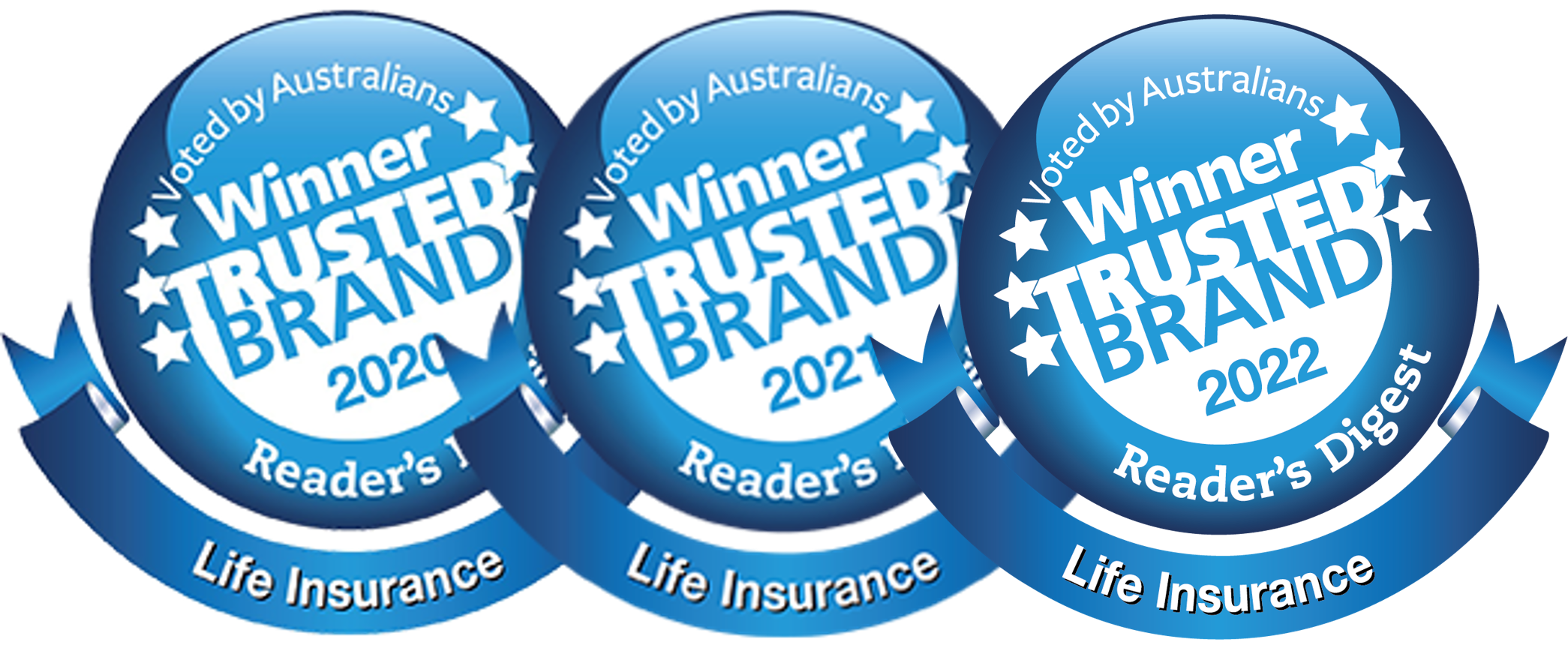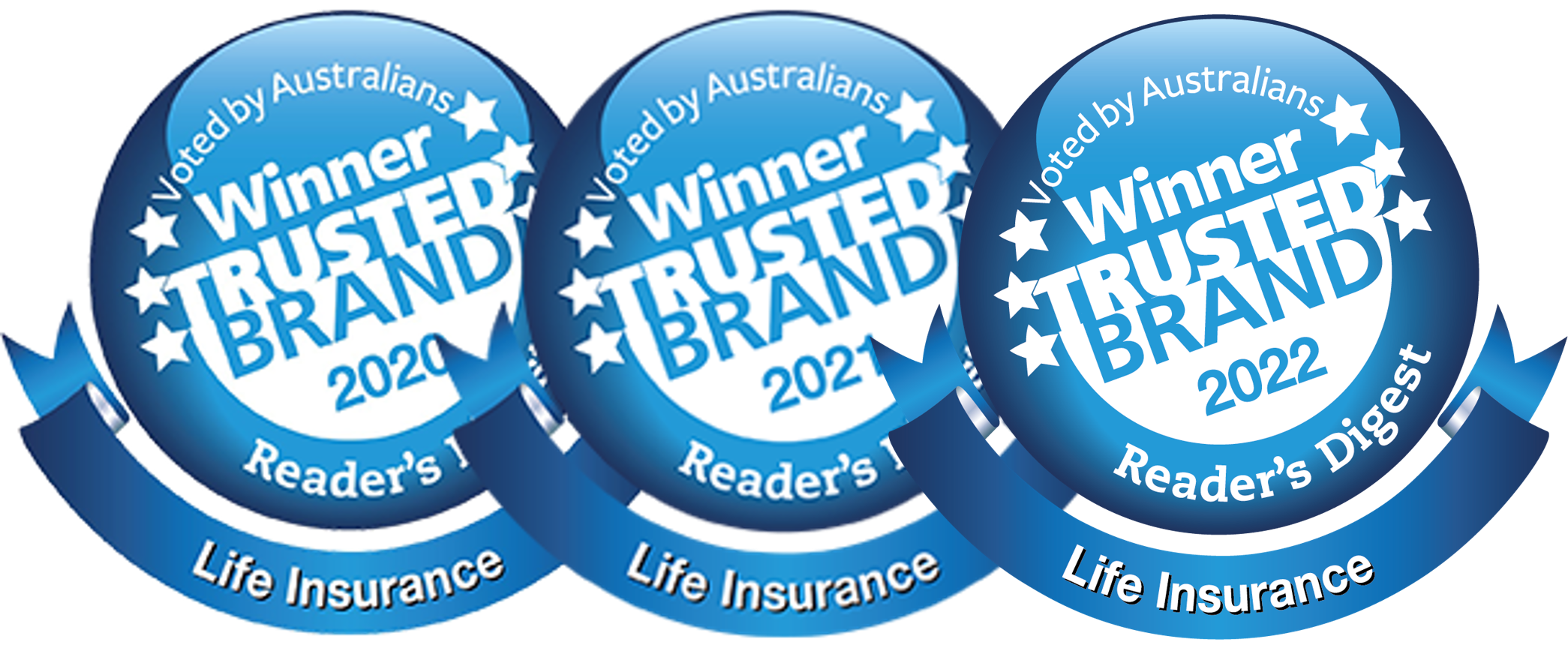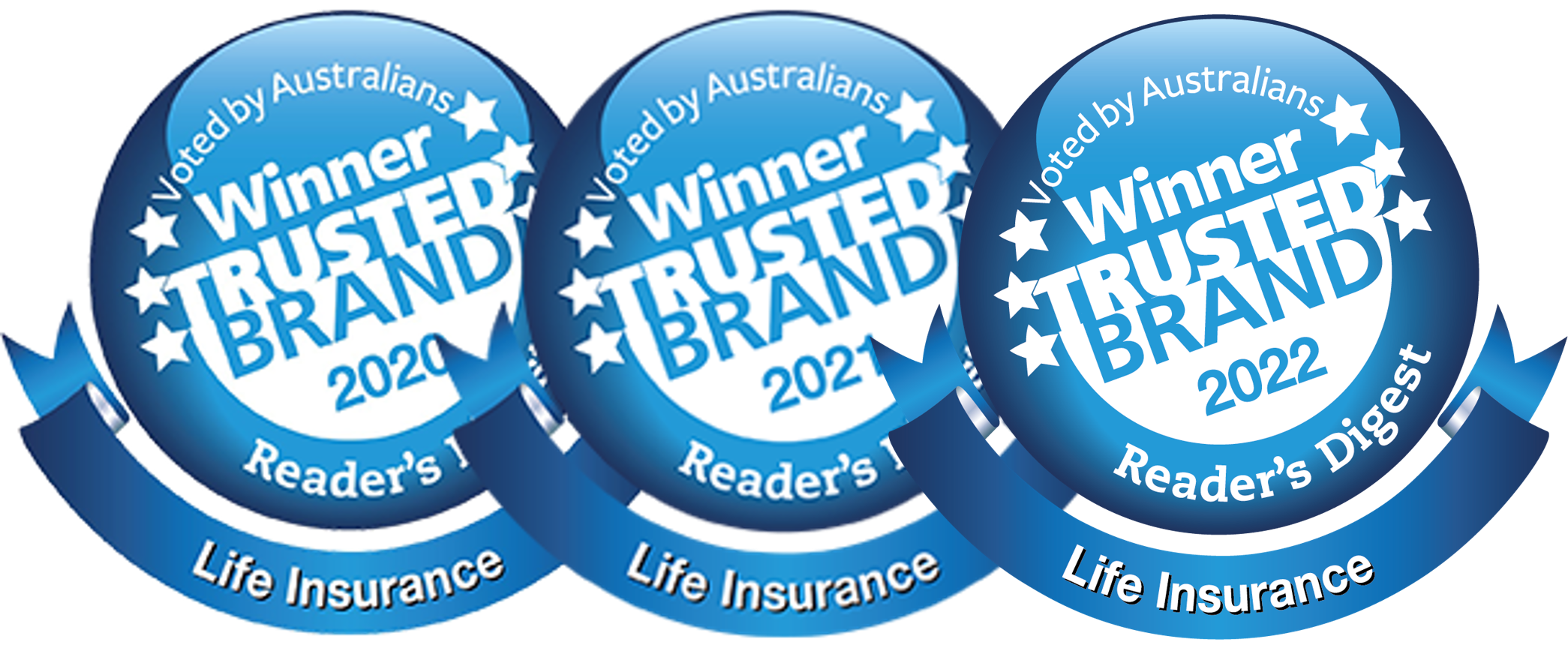 ---
One of the most important reasons to take out life insurance is making sure your loved ones are looked after when the inevitable happens. After all, life insurance helps minimise the financial burden on your loved ones if you receive a diagnosis of a terminal illness or were to pass away.
Whether you're taking out cover for yourself or a policy that includes your loved ones, you have a couple of options, including taking out life insurance through your superannuation fund or directly through an insurance provider.
Why take out life insurance through superannuation?
Taking out life insurance through your superannuation means you pay your life insurance premiums with money that is sitting in your super fund, and generally, you get the default level of cover. For many people, this is the convenient option as it's 'set and forget' automatic payment of premiums. The premiums are also often cheaper because super funds often purchase policies in bulk. Life insurance through super often has automatic acceptance without having to fill out medical forms or undergo medical examinations.
But it may not be the best option for you.
What is life insurance through a provider?
Taking out life insurance through a provider often means you'll have greater choice and the option to tailor your policy. You'll be able to select from a broad range of covers, choose your level of cover and then pay the required premium out of pocket. The policy is entirely set up and managed by you, which means you can personalise it to meet your unique needs and individual budget, and of course, change it as your circumstances change. For example, someone who sets up a policy at a young age, single with no dependents can update it to increase cover when their life stage changes, such as buying a house or getting married.
What's the better option?
Of course, each individual has to do what is best for you. But generally speaking, life insurance through a provider offers more flexibility. On top of the flexibility of level of cover and budget, going through a provider also means fewer limitations on the type of life insurance that can be provided.
Payments can sometimes be delayed through a superfund. Life insurance through super may also not cover major illnesses like it does through a provider. For example, having an underlying medical condition may mean you consider life insurance through a provider rather than superannuation because you may have the option to get cover for that particular condition.
At the end of the day, you need to choose the policy and the way you obtain that policy according to what you can afford, the benefits you require and the limits.
Each situation is unique and as your circumstances change, your requirements may too. If you're ever confused or need a helping hand deciding what policy is right for you, the AAMI team is available. Give the AAMI Life Team a call on 13 22 44,check out AAMI's Life Insurance calculator to work out how much cover you might need.
Read more:
AAMI Life Insurance products, other than in some circumstances the Redundancy Benefit, is provided by TAL Life Limited ABN 70 050 109 450 AFSL 237848 (TAL Life) which is part of the TAL Dai-ichi Life Australia Pty Limited ABN 97 150 070 483 group of companies (TAL). TAL is not part of the Suncorp Group. TAL uses the AAMI brand under licence from the Suncorp Group. Any advice on this page in connection with the Life products is general in nature and is provided by Platform Ventures Pty Ltd ABN 35 626 745 177 AFS Representative Number 001266101 (PV). PV is part of the Suncorp Group and an authorised representative of TAL Direct Pty Limited ABN 39 084 666 017 AFSL 243260 (TAL Direct). General advice does not take into account your individual needs, objectives or financial situation. Before you decide to buy or to continue to hold a Life Products you must read the relevant Product Disclosure Statement. The Target Market Determination (TMD) for the product is available on our website.