Why do I need life insurance?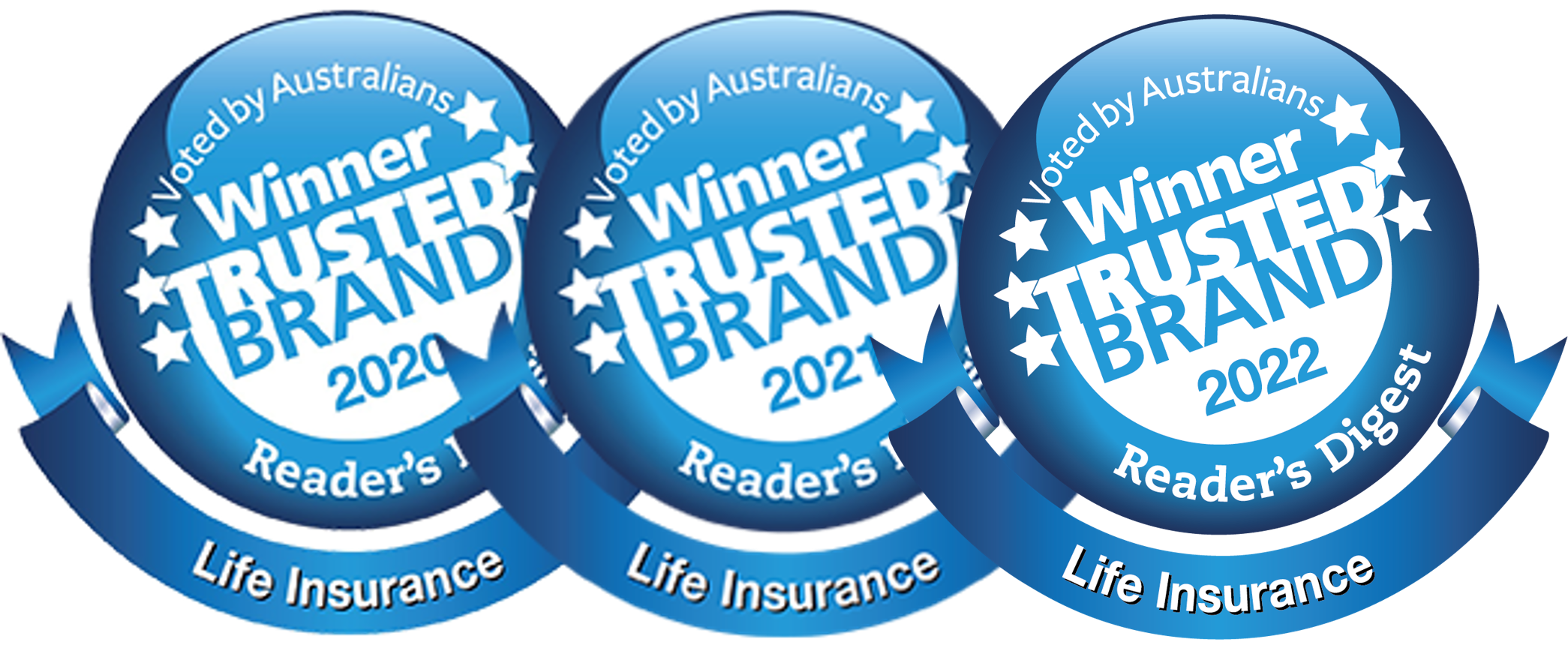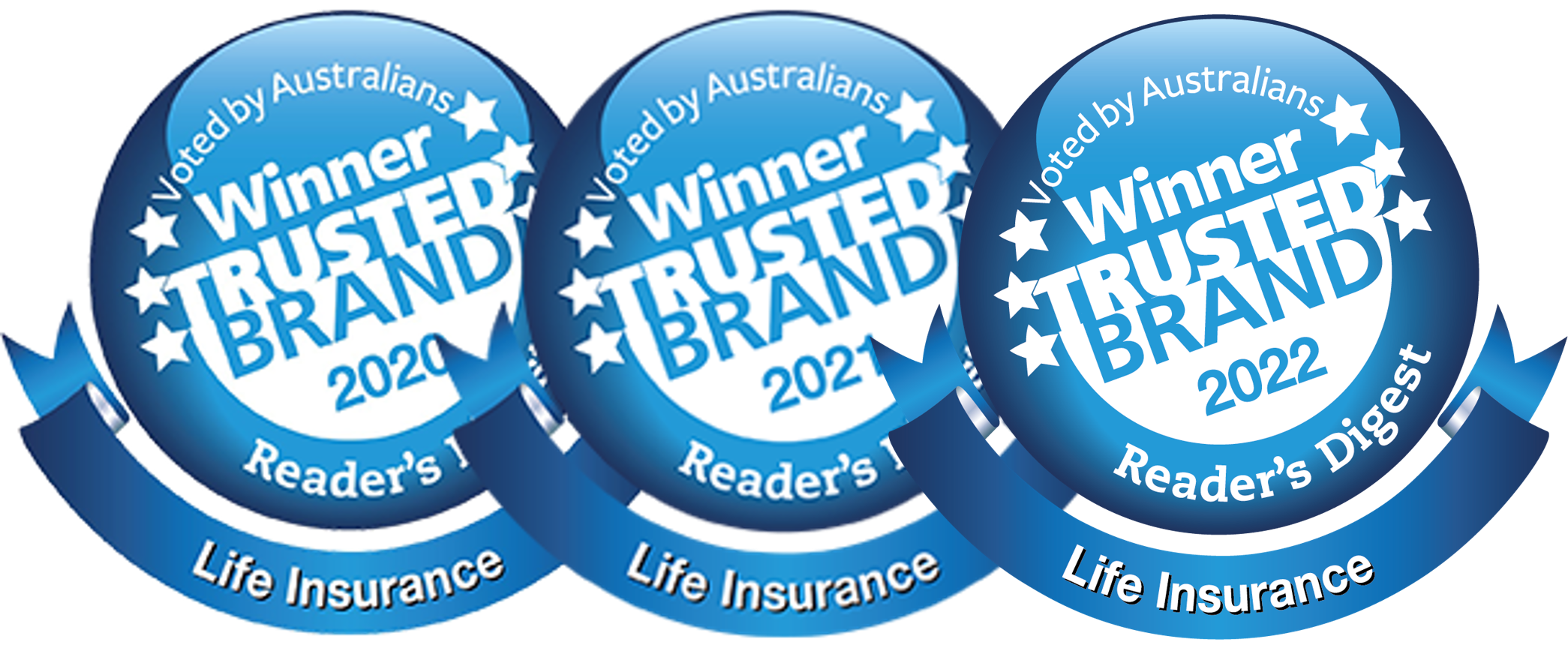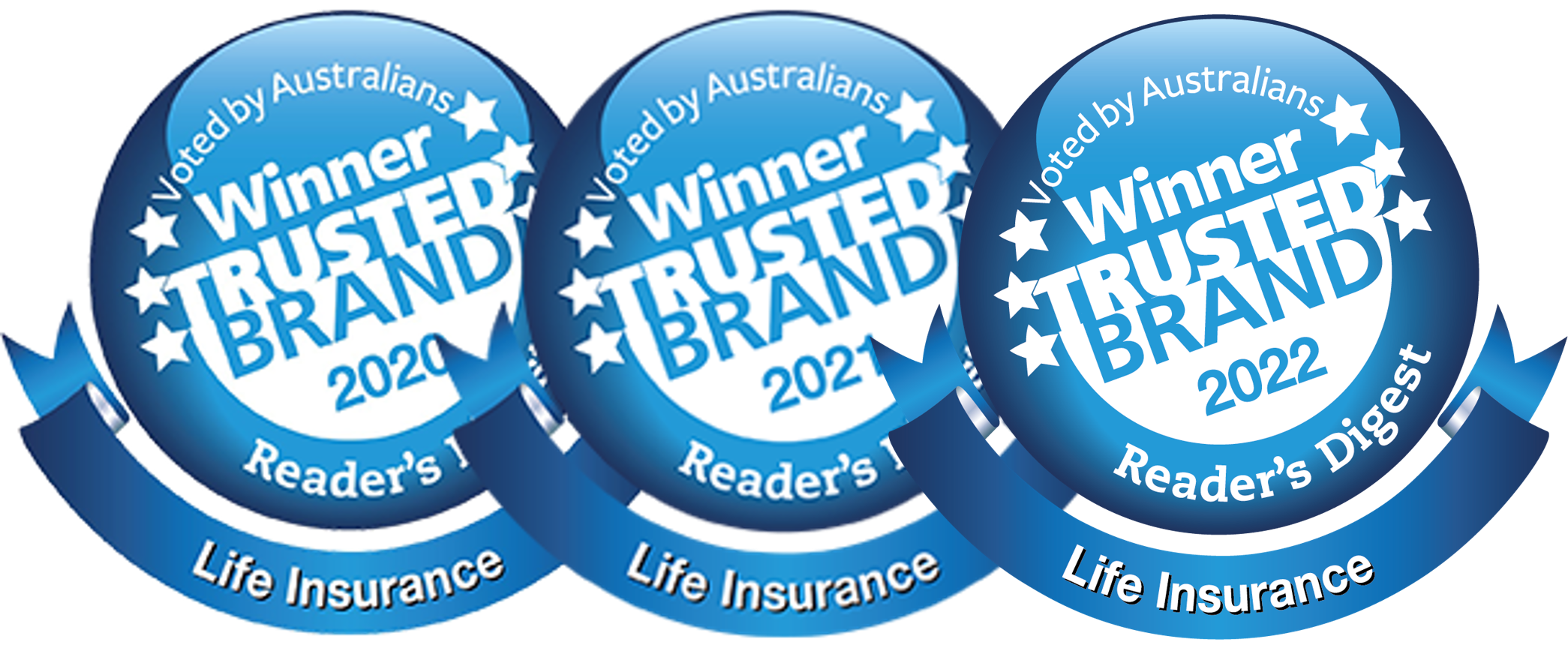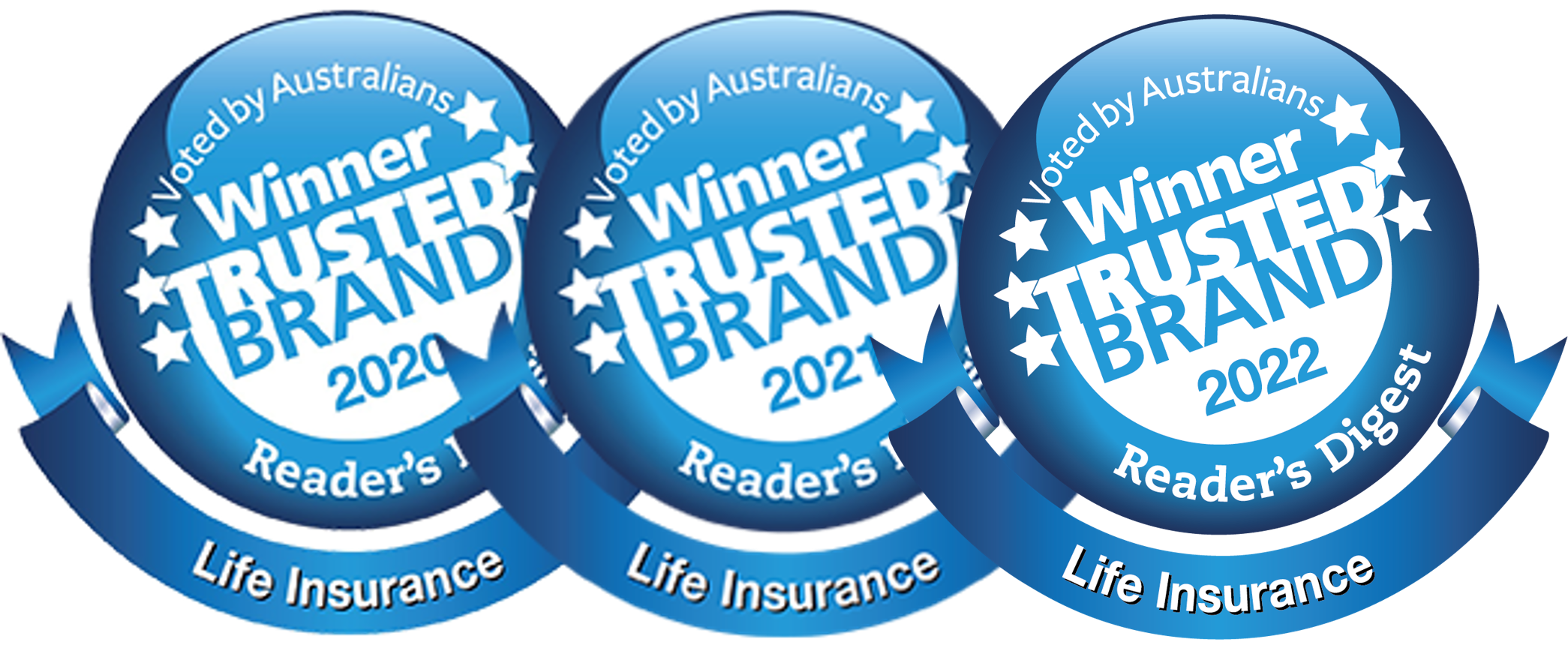 ---
Consider this: you insure your car in case you have an accident and your home and contents are insured in case there's a fire or theft. You also take out private health insurance in case you get sick. All of these insurances help you financially afford the cost of living. But there are still so many working Australians who are underinsured when it comes to income protection and life insurance.
Conversations about death and illnesses are never easy. It's never easy to talk to your partner or your loved ones about what you would do and how they would cope if you couldn't work or if you passed away. How would your family financially cope if you were severely injured or were diagnosed with a terminal illness? Would they be able to meet their financial commitments?
How will you cover current and future expenses?
Each new phase in your life means different and often new expenses. Think about the current expenses you have. Then think about the next phase in your life. If something were to happen to you now or in a couple of years, would you and your family be in a position to cover your financial responsibilities?
As you enter each new phase of your life, it's always a good time to reassess your finances, whether that's finishing university and starting your career, getting married, buying a property, having kids or, sadly, losing a loved one. These finances will need to be covered should something happen to you. In the same vein, if a loved one of yours passes away, your expenses may go up or down - they may have left you an inheritance that you now need to protect, you may lose their income that you were relying on, making yours even more important.
While never nice to think about, it's always a good time to talk to your loved ones about how everything will be handled and financially covered should something happen to you.
How income protection can help
There are lots of myths around income protection and whether you need it or not. But consider what you would do if your paycheck stopped coming because you got sick or injured. The thing you have to think about most though is your family. Many people believe that health insurance and government assistance will cover everything you need. But this isn't true. It doesn't cover your income and it won't provide the same level of cover that income protection does when it comes to financial security.
AAMI's Income protection insurance covers at least some of your lost income while you recover. This can help cover expenses such as the mortgage, bills and day-to-day living costs while you focus on what matters: rehabilitation, recovery and your family. It's designed to help you get back on your feet. AAMI Life income protection insurance can cover up to 75% of your average income over the previous 12 months, up to $10,000 which will go a long way to helping you keep on top of the bills.
How life insurance can help your family
Life insurance comes with some hard conversations. But they're important ones. Whilst it's difficult to emotionally prepare your loved ones for death, practically, there are things you can do to make everything easier. Financially, this means ensuring your loved ones don't have to worry about their finances for at least the near future following your passing. Whether that's helping to cover day-to-day living expenses, larger regular expenses such as a mortgage or the cost of your funeral. Life insurance can help make sure your family isn't left struggling to stay on top of these expenses.
AAMI Life insurance provides a lump sum to your beneficiaries on your death. With AAMI Life insurance, there's also an advance payout of up to $10,000 to help your family with immediate expenses such as legal fees.
Choosing the policy
Choosing a policy that's right for you and your immediate circumstances is important, but it's also necessary to choose a policy that you'll be able to adapt when your situation changes.
Whatever policy you choose, ensuring it helps your loved ones when you're no longer able to is important. If you're ready to take out a policy, get a quick quote for income protection or life insurance online. Alternatively, give the AAMI Life team a call on 13 22 44.
Read more:
---
AAMI Life Insurance products, other than in some circumstances the Redundancy Benefit, is provided by TAL Life Limited ABN 70 050 109 450 AFSL 237848 (TAL Life) which is part of the TAL Dai-ichi Life Australia Pty Limited ABN 97 150 070 483 group of companies (TAL). TAL is not part of the Suncorp Group. TAL uses the AAMI brand under licence from the Suncorp Group. Any advice on this page in connection with the Life products is general in nature and is provided by Platform Ventures Pty Ltd ABN 35 626 745 177 AFS Representative Number 001266101 (PV). PV is part of the Suncorp Group and an authorised representative of TAL Direct Pty Limited ABN 39 084 666 017 AFSL 243260 (TAL Direct). General advice does not take into account your individual needs, objectives or financial situation. Before you decide to buy or to continue to hold a Life Products you must read the relevant Product Disclosure Statement. The Target Market Determination (TMD) for the product is available on our website.