Should you get Life Insurance as a couple?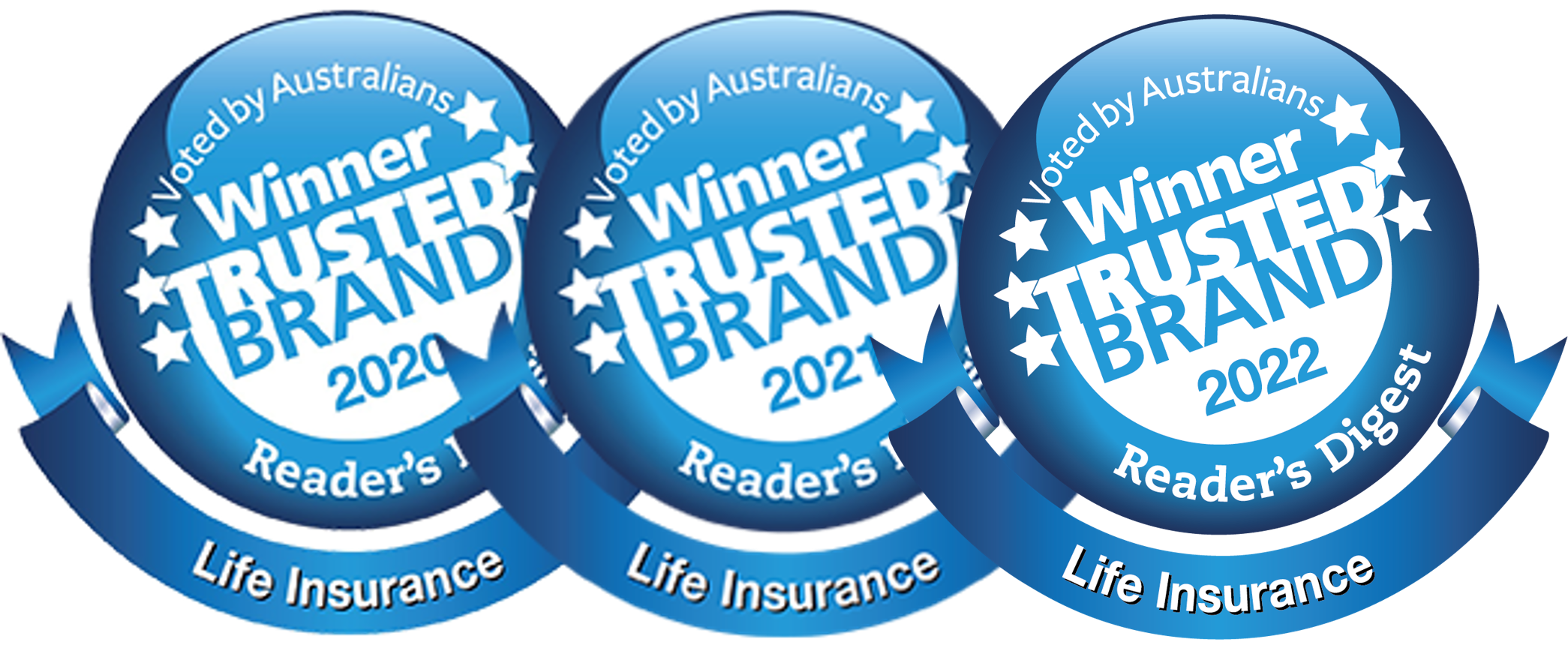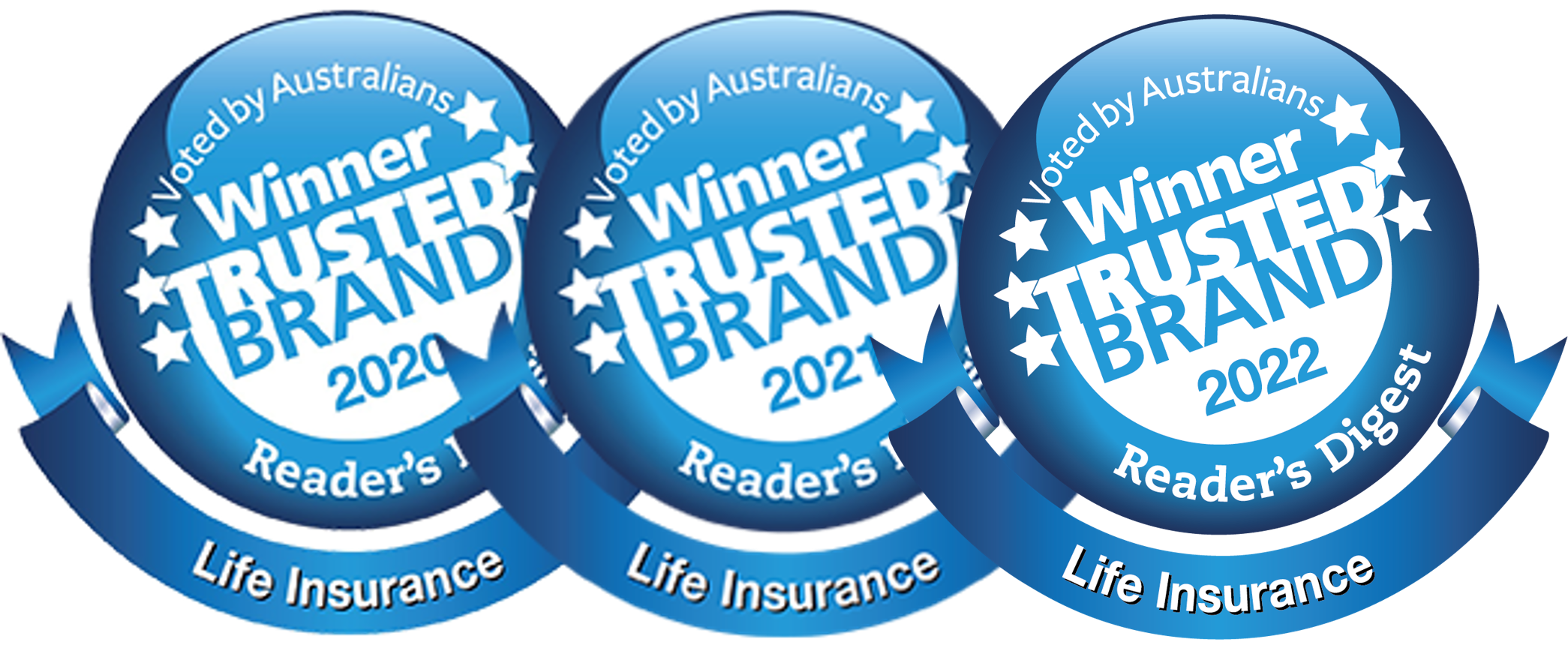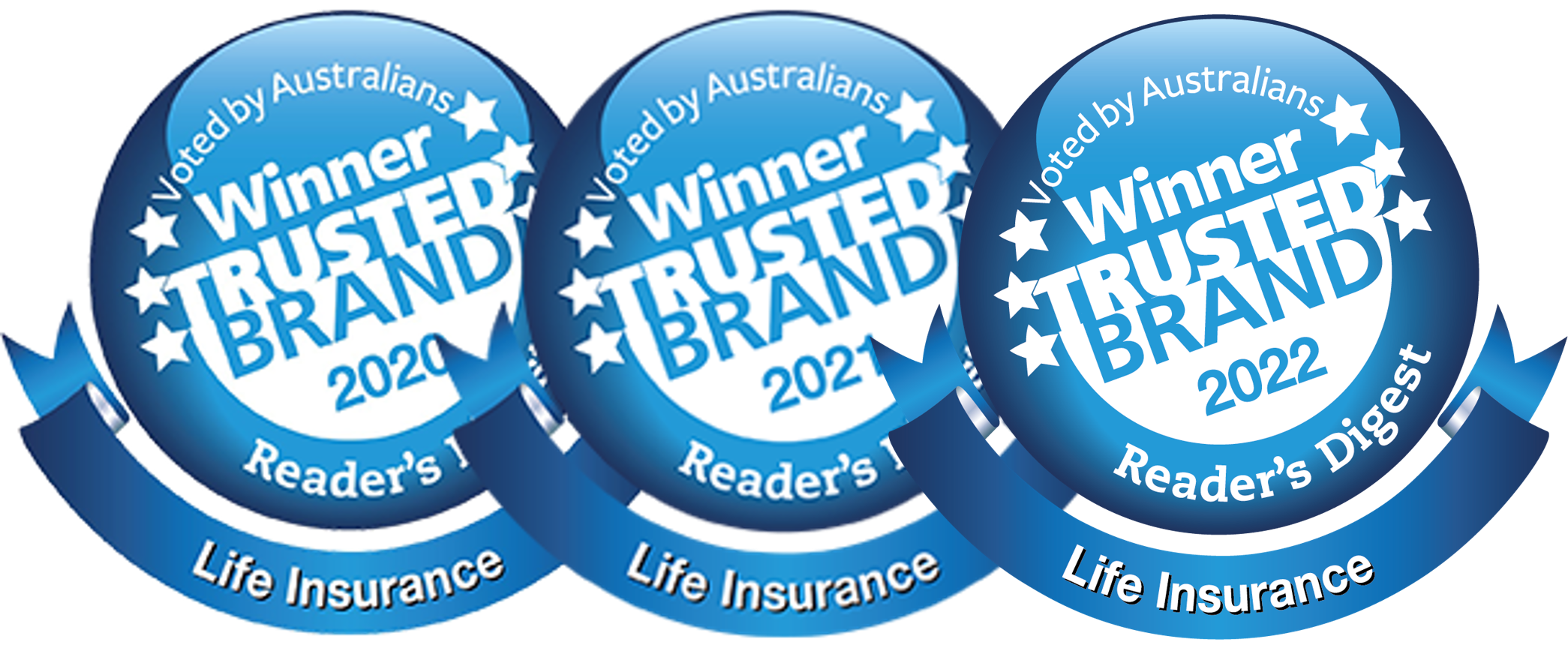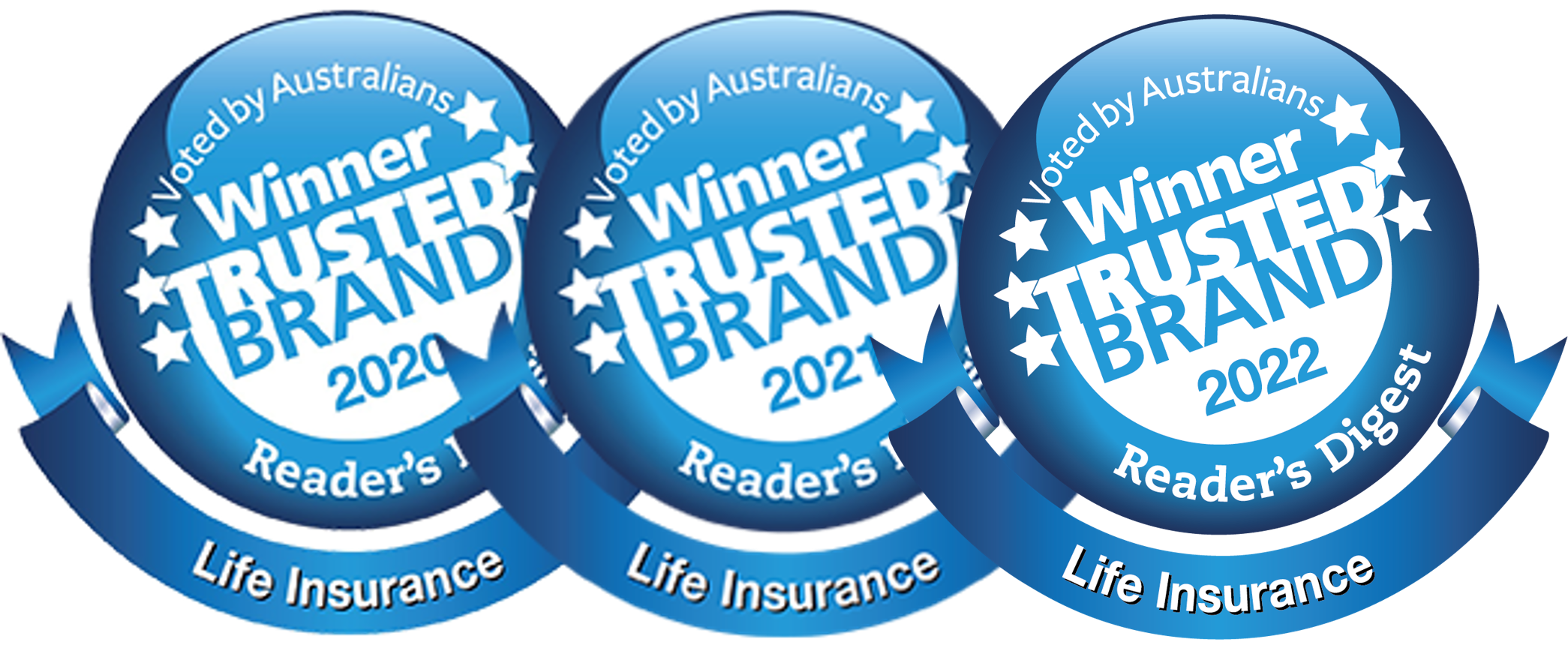 ---
If you've recently settled down with your partner, you may be in the process of sorting out your shared finances and general life admin. And if you're like a lot of Aussie couples, this might include looking at your life insurance options.
When you're young, it's hard to picture anything going wrong. But unfortunate events can strike at any time — which is why Life Insurance is worth considering. The right policy can help you cover expenses if your partner passes away or is diagnosed with a terminal illness.
Should you consider a joint or single Life Insurance policy?
Single policy
A single Life Insurance policy only covers the person who is the sole owner of the policy. As a couple, you have the option of naming each other as beneficiaries on your own respective policies.
If you decide to nominate your partner as the only beneficiary of your policy, in the event of your passing, your partner would receive your benefit — but in the event of terminal illness, the benefit would be paid out to you alone.
Joint policy
Joint Life Insurance (sometimes also called multi-life insurance) covers two people under one policy. Both married and de facto couples can take out a joint policy. The sum insured amount for each partner (up to $1.5 million per life insured, subject to eligibility criteria) can be different, if desired.
If your partner passed away, you'd receive the benefit, and vice versa. The ownership of the policy will typically go to the surviving partner and then operate as a single Life Insurance policy.
When choosing between a single or joint life policy, it is important to consider what suits your lifestyle and financial obligations. A joint Life Insurance policy can help couples keep things simple, and may be cheaper than taking out two single policies. With AAMI Life Insurance, you can get a 5% discount on the youngest life insured, if opting for a multi-life policy.
What should you look for when choosing life insurance?
Think about:
what's covered
what's not covered
how much you might receive after making a claim
what the premiums will cost now as well as in the future, and
what the process is for increasing your cover.
At AAMI, we know that couples go through plenty of life changes. You may be in the process of purchasing your first home, planning a wedding or even expecting a baby, which is why AAMI Life Insurance allows you to change your policy to suit your lifestyle. In fact, you can change your level of cover by up to $100,000 without going through the underwriting process again or providing us with new medical information.
AAMI Life Insurance offers coverage up to $1.5 million and up to $10,000 advance payments upon death. Plus, if you're an existing AAMI customer, you can receive a 5% discount on your Life Insurance policy.
Read more:
---
AAMI Life Insurance products, other than in some circumstances the Redundancy Benefit, is provided by TAL Life Limited ABN 70 050 109 450 AFSL 237848 (TAL Life) which is part of the TAL Dai-ichi Life Australia Pty Limited ABN 97 150 070 483 group of companies (TAL). TAL is not part of the Suncorp Group. TAL uses the AAMI brand under licence from the Suncorp Group. Any advice on this page in connection with the Life products is general in nature and is provided by Platform Ventures Pty Ltd ABN 35 626 745 177 AFS Representative Number 001266101 (PV). PV is part of the Suncorp Group and an authorised representative of TAL Direct Pty Limited ABN 39 084 666 017 AFSL 243260 (TAL Direct). General advice does not take into account your individual needs, objectives or financial situation. Before you decide to buy or to continue to hold a Life Products you must read the relevant Product Disclosure Statement. The Target Market Determination (TMD) for the product is available on our website.